As a CBN Partner, You Help Proclaim and Demonstrate the Gospel:
TO
162
COUNTRIES & TERRITORIES
WITH
61
YEARS OF INTEGRITY
CBN is a global nonprofit ministry demonstrating the love of God and sharing the Gospel of Jesus Christ through media evangelism and humanitarian aid.
Thanks to the generosity of our CBN Partners the love of God is brought to millions of hurting people every day.
How your gift is used
Your gift is used to help make Jesus known in every household in the UK, Europe and beyond. From broadcasting the word of God everyday on national TV, through to our international humanitarian projects our ministries include:
Media
CBN Partners enable us to proclaim the life-changing message of the Gospel. Through national TV, the internet and in print we are connecting millions of people to Christ every year.
Humanitarian Outreach
CBN Humanitarian are showing the love of God all around the world. Thanks to our Partners they provide medical aid, food, orphan care, water wells and more to people in desperate need.
Children's Evangelism
Superbook is our Emmy-nominated TV series that connects children to Jesus. Broadcast in over 30 languages, we are seeing thousands of salvations every month.
Orphans & Vulnerable Children
CBN partners help to meet the physical, spiritual and educational needs of orphans around the world. We are breaking the cycle of poverty, giving children a hope and a future.
Online
Our online ministry is bringing hope to thousands of readers every month. CBN Read is encouraging people to get closer to Jesus, and providing biblical support through all of life's challenges.
Prayer
CBN's Prayer Centers provide prayer and compassion to thousands of people who are crying out to God. Every month we hear stories of healing and salvation, all through the power of prayer.
Why do our ministries matter?
—
1.3 Billion people live in extreme poverty and are in desperate need of our help.
—
72% of people across the UK do not know the joy of a personal relationship with Jesus.
—
140 Million children worldwide are orphans, without a hope or a future.
How you can help?
As Christians, Christ calls us to stand up and be the light in the darkness to a lost world. We the Church, can be the answer. Partner with us to bring salvation to the lost and hope to the hopeless.
Because of CBN, Danny's life will never be the same.
Danny and his family had their lives transformed thanks to the generosity of our CBN Partners. Watch the story below:
Lovely Pie Charts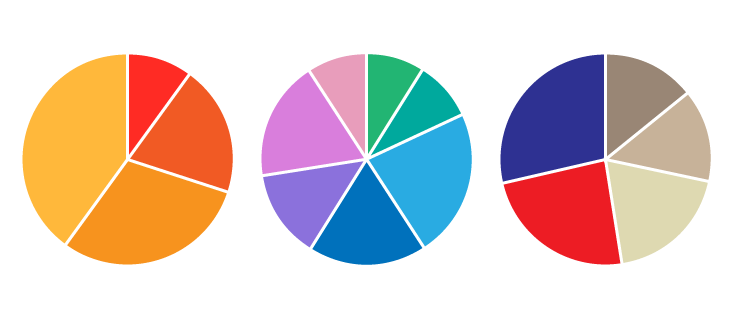 Our Promise To You
Your partnership helps us to change the world with the life-giving news of Jesus Christ. We promise to:
Why Our Partners Give?
I love to give regularly to CBN because I am then included in Kingdom Living and Kingdom Giving, bringing healing to the hopeless, aid to the needy, salvation to the lost and Glory to God!
I strongly and profoundly believe and support CBN as you provide the spiritual, physical and educational needs of children.
I saw all the good that CBN was doing and loved hearing all the testimonies and just wanted to play a small part in helping those people who need help and sharing the gospel with them.
Let's bring the love of Jesus to the world – together.
Why is our inbox full of testimonies just like these? They are a demonstration of the power of God and how he wants nothing more than to bring us all closer to him.
If you want to be a part of this phenomenal move of God, become a CBN Partner. Together, we can bring the love of Jesus to the UK, Europe and beyond.